Quality is not an act; it is a habit.
-Aristotle-
The man who does more than he is paid for, will soon be paid for more than he does.
– Napoleon Hill
A good decision is based on knowledge and not on numbers.
– Plato –
We make a living by what we get, but we make a life by what we give.
– Edmund Burke –
If you do not conquer self, you will be conquered by self.
– Napoleon Hill –
Attitude is a little thing that makes a big difference.
– Winston Churchill –
Not life, but good life, is to be chiefly valued.
– Socrates –
Happiness is found in doing, not merely possessing.
– Napoleon Hill –
Pleasure in the job puts perfection in the work.
– Aristotle –
A work well begun is half done.
– Aristotle –
Don't wait. The time will never be just right.
– Napoleon Hill –
Our patience will achieve more than our force.
– Edmund Burke –
Good order is the foundation of all things.
– Edmund Burke –
To improve is to change; to be perfect is to change often.
– Winston Churchill –
What the mind of man can conceive and believe, it can achieve.
– Napoleon Hill –
Wisdom is justified by its deeds.
– Messiah –
Strength and growth come only through continuous effort and struggle.
– Napoleon Hill –
Patience, persistence and perspiration make an unbeatable combination for success.
– Napoleon Hill –

The Innovative HVAC Company in Montgomery, TX
Providing a Range of
Commercial & Residential HVAC Services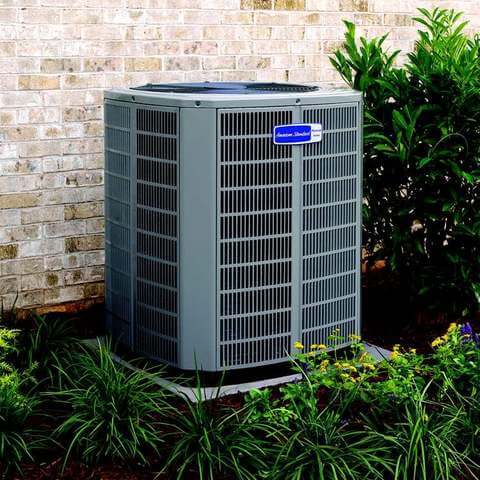 Air Conditioning & Heating Installations
Specializing in innovative central air conditioning and heating replacement for residential and commercial properties.  OMNI AIR is the best HVAC company in Montgomery, TX.  We offer as many customized options and innovative solutions as possible for each of our clients.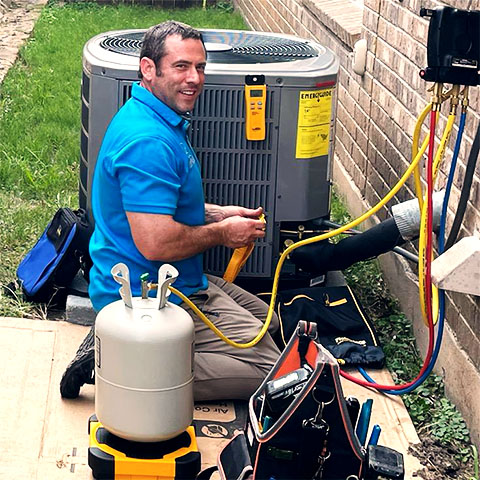 Maintenance Membership
Our Maintenance Membership is packed full of benefits for our members.  Here are just a few of the benefits our members enjoy: 2 Check-ups a year, no service call fees ever, 30% off all major repairs, and 5% off new installations.  OMNI AIR's Maintenance Membership offer's the best value from any HVAC Company in Montgomery, TX.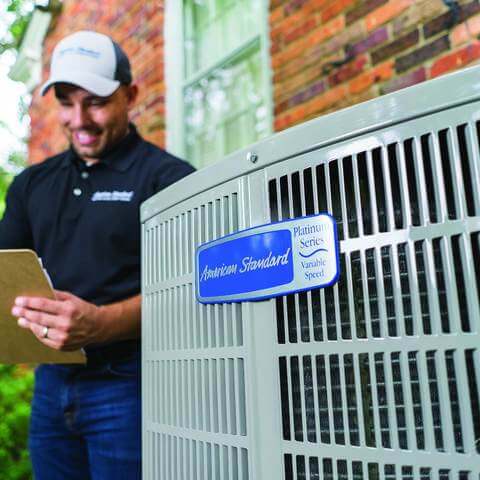 Promotions
At OMNI AIR we are always running some kind of a Promo to show our appreciation for our clients by giving back to our exceptional and tight knit community.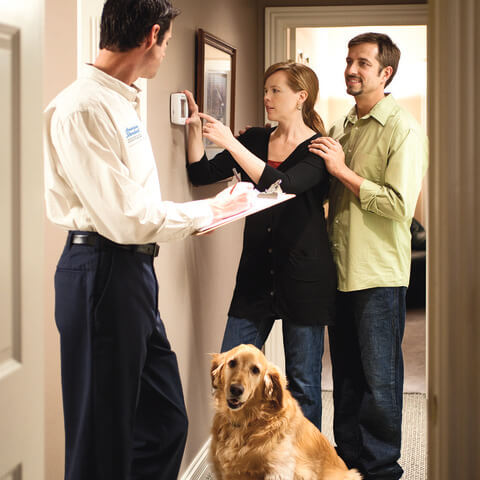 Repairs
OMNI AIR services all makes and models, residential and commercial equipment.  We specialize in providing as many solutions and customized options as possible for each clients needs.  That's why we believe we are the best and most innovation HVAC Company in Montgomery, TX.
What Our Customers Are Saying About The Innovative HVAC Company in Montgomery, TX
Dave Rozales
April 21, 2021.
Great on time service. Joseph quickly figured out the problem and offered the most economical solution. I'll definitely be referring him and calling again for future HVAC needs!
Arthur Thoede
April 21, 2021.
Omni is great!! Joseph is honest and fair . He does great work and does not up charge you for things you don't need.
Laura Powers
April 20, 2021.
There is NO more trustworthy & competent HVAC service tech than Joseph!!! He is so polite, courteous, thorough, & knowledgeable! You can trust that he WILL GET IT DONE!!!
Carol Ortega
April 8, 2021.
Joseph has gotten us out of a bind many times with his professional expertise. We highly recommend him. You'll be pleased with his work.
Thomas Mondelli
April 7, 2021.
Joseph is great! He's installed a new AC and furnace in my house as well as maintained existing systems for years. He's quick to respond and always patient with my questions and concerns. He's always fair with his price and never pushes unnecessary upgrades or services. I'd never consider calling anyone else.
My a/c was not sounding good. Joseph came out and did an inspection. He was professional and explained what the issue was with my a/c. He completed a quick repair and my a/c sounds much better and I am not stressed about it anymore. I highly recommend Joseph/Omni air for your hvac needs. Don't use anyone else!
Flip Gang
March 31, 2021.
Joseph is very knowledgeable and professional. Highly recommend him.
Indra Misra
March 26, 2021.
Joseph has been our ac guy for few years. we trust him 100 percent,with his work, with his advice, he has even done work at the house when we were not home.very honest, a great person . he cares about his customers. he does excellent work .i really appreciate him and all he stands for . i would recommend him to anyone who needs his service thank you. indra.
Barret Ortega
March 25, 2021.
Had a leak coming from my AC, during the summer. And as we all know summer is VERY busy. They managed to squeeze me in to avoid a lot of damage.
sailor harris
March 25, 2021.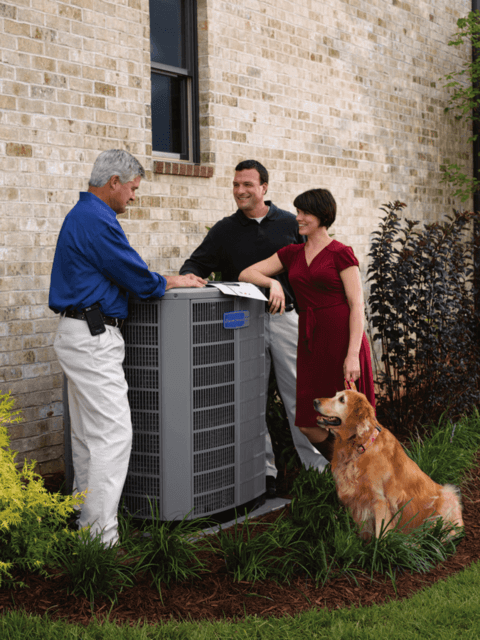 Free Estimates, 0% Financing Available
10-year warranty
A list of the cities we serve the Innovative HVAC Company in Montgomery, TX and surrounding areas.
| | |
| --- | --- |
| Montgomery County | Woodlock |
| Montgomery City | Stagecoach |
| Conroe | Porter Heights |
| Spring | Roman Forest |
| The Woodland | |
| Willis | Woodbranch |
| Magnolia | Porter |
| Huntsville | New Waverly |
| Plantersville | Waverly |
| Panorama Village | Grangerland |
| New Caney | Ada |
| Splendora | Egypt |
| Shenandoah | Dobbin |
| Cut and Shoot | Pinehurst |
| Oak Ridge North | Richards |
Our Gallery - The Innovative HVAC Company in Montgomery, TX
Need a Service Call? Get a Quote!
Let's sit down and create the custom comfort system that gives you what you want from the Innovative HVAC Company in Montgomery, TX and surrounding areas.
Instead of what the other guys say you need.
Address
2 Laguna Rd., Montgomery, TX 77356, United States
We want to help cool you down!
With years of outstanding service and hands-on expertise, we provide our customers the Innovative HVAC Company in Montgomery, Texas, with products and services that we trust and believe in, so that you can too.
Whether you have a single room that's too hot or too cold, a home that needs a new cooling system or anything in between, we have a solution that will work for you.
Omni Air & Heating LLC, the Innovative HVAC Company in Montgomery, Texas, can help you find the AC system that best meets the needs of your home and your budget.
Address
Del Lago Subd., Montgomery, TX 77356, United States
Hours
Mon – Fri: 8:00 AM – 5:00 PM
Sat – Sun: Closed