We understand how important it is to have a working AC unit, especially during the hot Texas summers. That's why we offer prompt and reliable service, getting your AC up and running again as soon as possible. Our technicians are trained to diagnose and repair all types of AC units, from central air systems to ductless mini-splits.
In addition to AC repair, we also offer tune-up services to keep your unit running smoothly and prevent future issues. Regular maintenance is essential to extending the lifespan of your AC unit and maximizing its energy efficiency. Our comprehensive tune-up services include cleaning, inspecting, and testing all components of your system.
AC Repair Services We Offer
If your AC unit is experiencing any issues, our experienced technicians can quickly diagnose and repair the problem. We specialize in repairing all makes and models of AC units and use only high-quality replacement parts to ensure that your repairs are long-lasting and effective.
We also offer 24/7 emergency repair services to help you with unexpected breakdowns that can't wait until regular business hours. Our goal is to provide you with fast and reliable service to get your AC unit up and running as quickly as possible.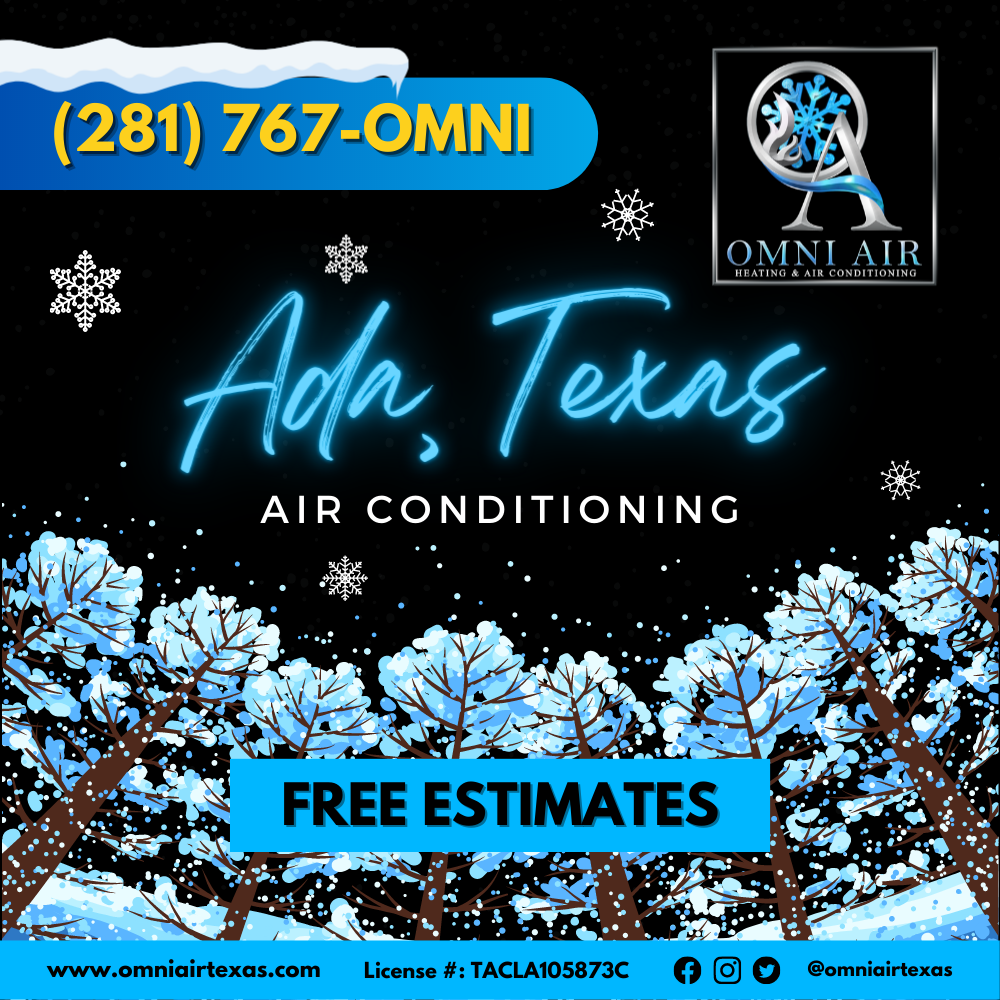 We pride ourselves on providing exceptional customer service.
Our team is always happy to answer any questions you may have and explain the repair process to you in detail. We understand that unexpected AC repairs can be stressful and expensive, which is why we offer competitive pricing and financing options to fit your budget.
When you choose Omni Air for your AC repair and tune-up needs, you can rest assured that you're getting quality service from a team of experts. Our goal is to ensure your complete satisfaction and keep you cool and comfortable all year round. Don't hesitate to call us at (281) 767-OMNI to schedule your AC repair or tune-up today.
Regular maintenance is essential for ensuring that your AC unit runs efficiently and effectively all season long. Our comprehensive AC tune-up services include a thorough inspection of your AC unit, cleaning, and making necessary adjustments to ensure it's running at peak performance.
We recommend scheduling an AC tune-up at least once a year to keep your unit in top condition and avoid costly repairs down the road. Regular maintenance can also help you save money on your energy bills by ensuring your unit is running efficiently.
Your Top Choice for AC Repair and Tune-Up Services in Ada, Texas and Surrounding Areas
At Omni Air, we understand the importance of a reliable and efficient air conditioning system, especially during the hot summer months in Ada, Texas and surrounding areas. That's why we offer fast and reliable AC repair and tune-up services to ensure your AC unit is running smoothly and efficiently.
We prioritize fast and efficient service, competitive pricing, and customer satisfaction. Our experienced technicians are committed to providing you with high-quality AC repair and tune-up services to keep your AC unit running at its best. Contact us today at (281) 767-OMNI to schedule your AC repair or tune-up appointment.
We want to help cool you down!
With years of outstanding service and hands-on expertise, we provide our customers with products and services that we trust and believe in, so that you can too.
Location
Montgomery, Texas 77356
Hours
M – F :  8am–5pm
Sat – Sun : Closed