For over 30 years I have committed myself to developing the best customer service possible. It has been said customer service is a dead institution. In this new age it might be a dying art but it is not totally dead.
At OMNI AIR we are committed to excellence and that means we offer our customers the most personal customer service available. We want to earn your business for years to come through our commitment to customer care with the intent to build a partnership for the future. So, you can be rest assured that we are here for all your A/C repairs in Montgomery, TX and Conroe, TX.
At OMNI AIR we never up sell or push any un-needed services or products on our customers. We are always transparent and up front with our pricing before any repairs are made. We work with our customers to find the best solution for their concerns according to their wants and needs and not our own profit.
We instill in all our technicians and installers to put people before profit. Because this is how you build trust for the future by earning that trust through past experiences.
To instill confidence and reassurance we give all of our customers a
1-year labor warranty on all A/C repairs performed by us and a

3-year labor warranty on all A/C system installs.
OMNI AIR looks forward to earning your business and forging a lasting partnership well into the future.
Thank you for considering us for all your A/C needs.
Joseph M.
Owner of OMNI AIR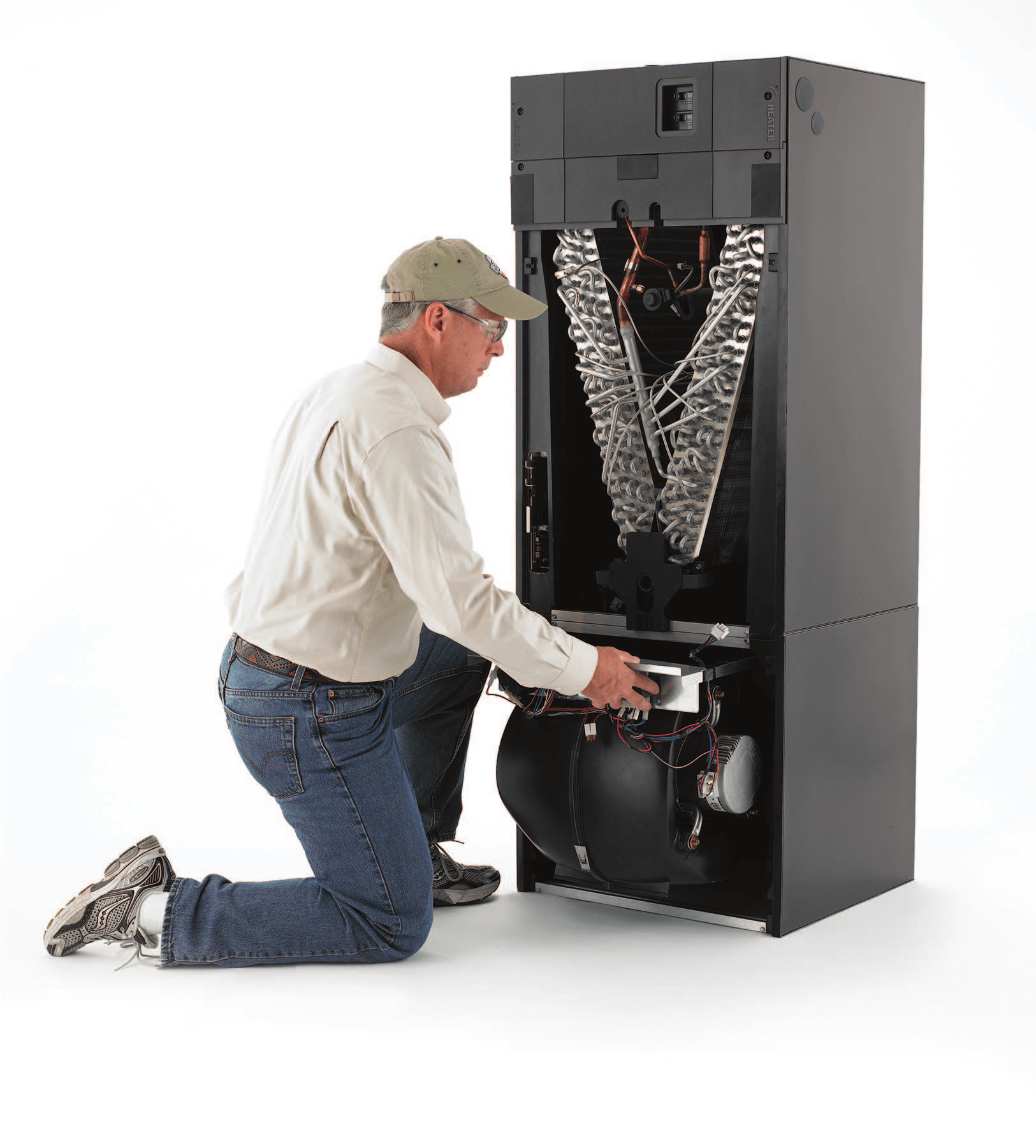 Prevent Major Issues & Extend The Lifespan Of Your A/C System With A/C Repair near Montgomery, TX.
Air conditioning units breakdown for many reasons, and when they do, the problem can lead to other issues like water leaks, high energy usage, and even mold growth. To minimize the risk of major issues, air conditioning repair should be performed regularly. These services should include routine inspections of system hoses, metal connectors, and rubber seals. Having these components checked regularly will ensure peak performance of your air conditioning system and prevent any costly A/C repairs.
A/C maintenance consists of a tune-up, an inspection, and cleaning. Our technicians will review their findings and make suggestions for A/C repairs or improvements to enhance your A/C's performance. Routine maintenance can extend the life of your A/C and provide you with extra seasons of comfort. Call today at (281) 767-OMNI and save hundreds of dollars if you schedule routine maintenance for your A/C system.
Let us minimize your risk of major issues by addressing the smallest ones.
To avoid the risk of major problems, you should have your air conditioning system checked and repaired regularly in Conroe and surrounding areas by a trained professional. Air conditioners can break down at any time, and when they do, it's important that you know how to fix them. However, if you don't have the skills or knowledge to do the repair work yourself, then call in a professional to get the job done right.
To keep your home cool during the summer, it's important that your air conditioner is in good shape and working properly. Regular inspections and repairs will help make sure that your home stays comfortable and that your energy bill is kept low.
We offer great 0% A/C Financing Options through Synchrony Financing that can even be used towards the best A/C Repair in Montgomery, TX. You can learn more about our amazing finiancing options by visiting our finance page or by clicking the button below.
We want to help cool you down!
With years of outstanding service and hands-on expertise, we provide our customers with products and A/C repair services in Montgomery that we trust and believe in, so that you can too. 
Location
Montgomery, Texas 77356
Hours
M – F :  8am–5pm
Sat – Sun : Closed