For over 30 years I have committed myself to developing the best customer service possible for HVAC in Montgomery TX. It has been said customer service is a dead institution. In this new age it might be a dying art but it is not totally dead.
PHONE NUMBER
(281) 767-OMNI
EMAIL
info@omniairtexas.com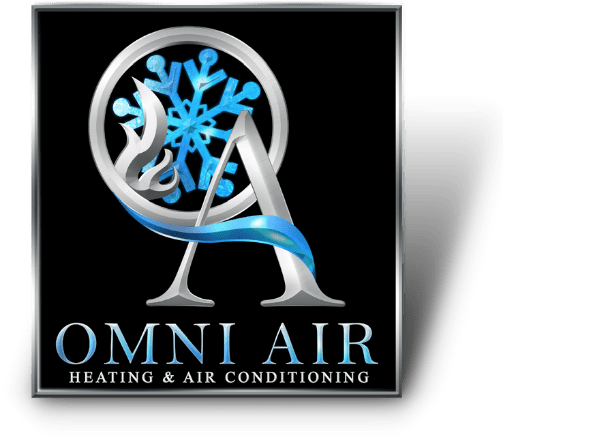 At OMNI AIR we never up sell or push any un-needed services or products on our customers.  We are always transparent and up front with our pricing before any repairs are made.  We work with our customers to find the best solution for their concerns according to their wants and needs and not our own profit.
We instill in all our technicians and installers to put people before profit.  Because this is how you build trust for the future by earning that trust through past experiences in HVAC in Montgomery TX.
To instill confidence and reassurance we give all of our customers a 1-year labor warranty on all repairs, HVAC in Montgomery TX, performed by us and a 2-year labor warranty on all complete system installs.
We are looking forward to 2022 so we are doubling our peace of mind guarantee on all complete system replacements.  That means we are doubling our one-year labor warranty to two years which also includes your pick of either a free spring checkup or fall checkup for the next two years to ensure your new system stays in excellent working order.  This peace of mind guarantee HVAC in Montgomery TX together with the manufacture's 10-year warranty on all parts, ensures that for the next two years you will pay no out-of-pocket expenses and your system will stay in like new condition.
At OMNI AIR we are committed to forging a lasting partnership with our customers.
We are dedicated to winning your business, we will do our best to beat any comparable quote.
We offer Great HVAC Financing with plenty of options to choose from with Synchrony Financing. We put people before profit (HVAC in Montgomery TX).
We want to help cool you down!
With years of outstanding service and hands-on expertise, we provide our customers with products and services that we trust and believe in, so that you can too.
Location
Montgomery, Texas 77356
Hours
M – F :  8am–5pm
Sat – Sun : Closed