Generac for Homeowners and Business Industries
If you need backup power for your home or business, Generac is the solution. Its reliable power can be used to power home improvement projects, DIY projects, and other activities. With its power supply, you can have a safe and enjoyable day in your own home. If you have a small business, you can use it to power equipment in your warehouse.
Whole Home Backup Standby Generators
The Generac Homeowners Backup Power Generator is a good choice for homes that need a reliable source of backup power in case of a power outage. The generator can be installed easily and can provide whole-house coverage with protection for essential circuits. 
A Generac whole home backup standby generators automatically detects when there is a power outage and delivers backup power to your home. It runs until the utility power comes back, which can be two hours or more. It can even back up specific items within your home, such as TVs, refrigerators, and other electronics. The generator can also come with a free mobile link so you can monitor it on your smartphone or tablet.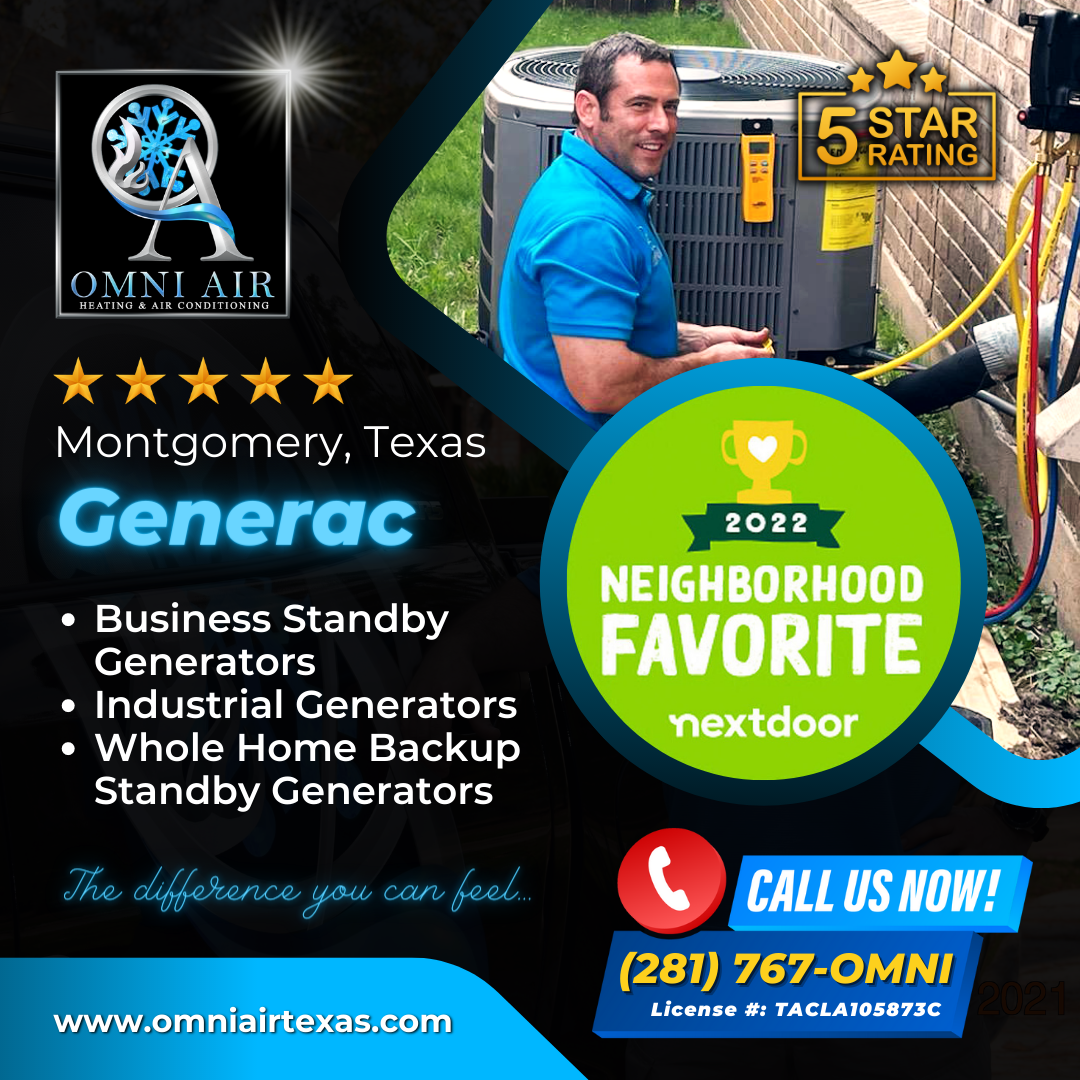 Business Standby Generators
Generators are an essential part of any business. They are necessary for the functioning of a business in the event of power outages or emergency situations. A standby generator is an energy source that is not connected to the electric grid, but can be switched on automatically when there is a power outage. It can also be switched on manually by an operator. Generac is a leading manufacturer of standby generators, and they provide solutions for all your power needs.
The Generac business standby generators are designed for commercial and industrial use and come in various sizes with different power capacities to suit different needs. Their generators are designed to work even when the power is out, making them perfect for businesses that rely on constant electricity and uninterrupted service. They have both natural gas and diesel options as well as many different sizes and power ranges to choose from so you can find the right one for your business's needs.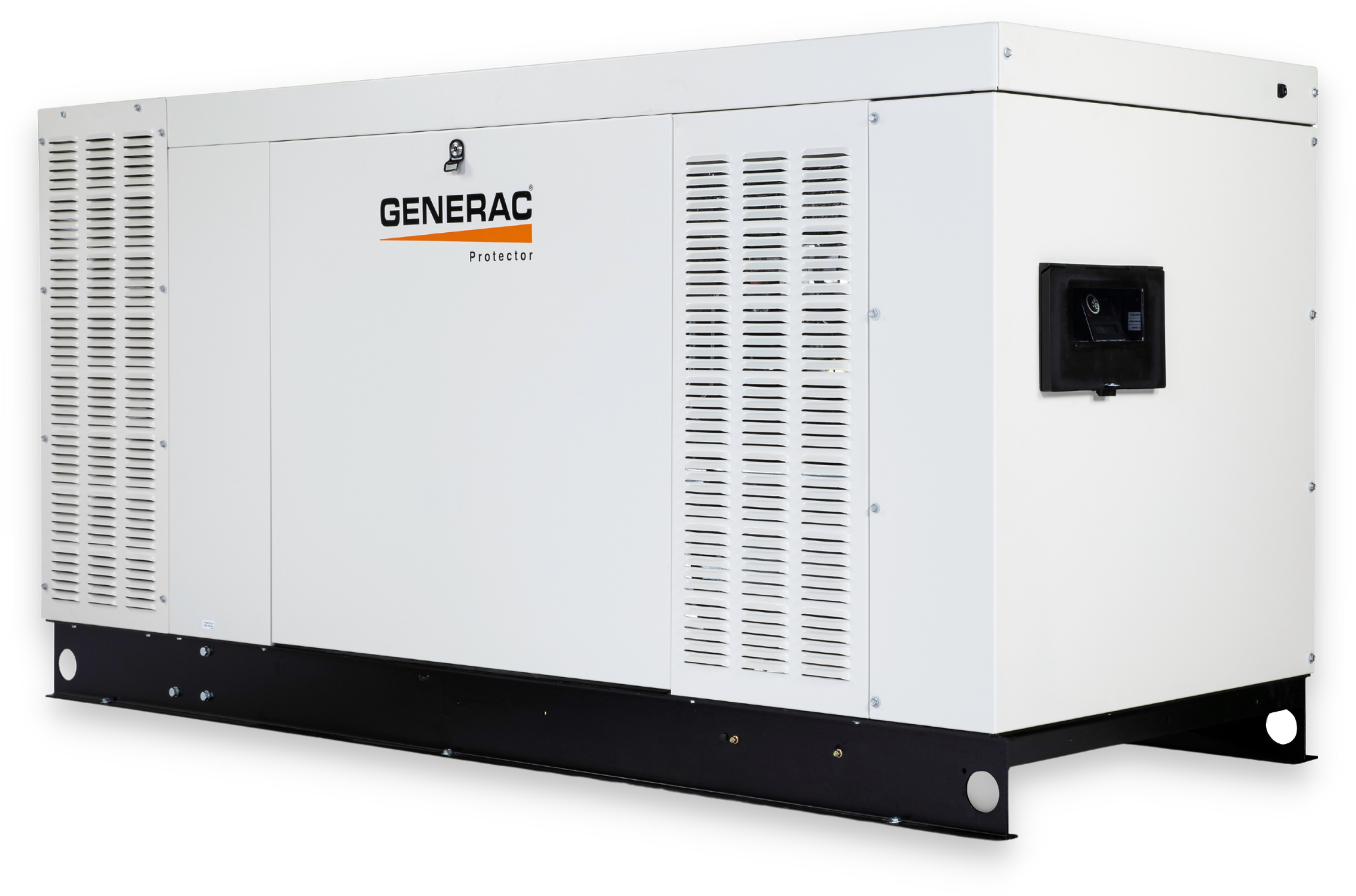 Generac is the #1 choice for home, business, and industrial power protection.
Omni Air has partnered with Generac for your heating and air conditioning systems. Generac is a leading company in designing generators, air conditioners, and heaters with the latest technology on the market. We offer a generation of products to power homes and businesses. If you are looking to switch over to a more reliable power solution, learn about our generator options today. With Generac, you can manage your heating and cooling needs from one location!
Omni Air is a trusted and reliable Generac dealer that specializes in providing cost-effective and easy-to-use backup or commercial generators. We will make sure that you have the right generator for your needs. Quality, you can trust – Our professionals will make sure you have the right generator for your needs, whether it's a home standby generator or a commercial unit.
We understand that comfort is a priority for everyone. That's why we're proud to work with Generac, an industry leader in the USA for outdoor and indoor furnaces, air conditioners, and more. Expect more than just a product. Omni Air specializes in commercial systems, built to last longer than the competition. You can trust Omni Air for all your heating and cooling needs. Contact us at (281) 767-OMNI to learn more about how we can help you find the best heating or air conditioning system in Conroe for you!
We offer great HVAC financing options with 0% through our Synchrony Financing for the best HVAC Maintenance Plan in Montgomery, TX. Click the link for more information about these incredible plans or to get started with an application!
We want to help cool you down!
With years of outstanding service and hands-on expertise, we provide our customers with products and services that we trust and believe in, so that you can too.
Location
Montgomery, Texas 77356
Hours
M – F :  8am–5pm
Sat – Sun : Closed