AC Repair Near Magnolia TX
If you're a homeowner in Magnolia or the surrounding areas, you know how important it is to have a reliable air conditioning system. With hot summers and high humidity levels, a broken or poorly functioning AC system can quickly turn your home into an uncomfortable and unpleasant place to be. That's why, when you need AC repair and tune-up services, you need a trusted provider like Omni Air.
Why Choose Omni Air for AC Repair and Tune-Ups?
At Omni Air, we understand that you have many options when it comes to choosing an AC repair and tune-up service provider. Here are some reasons why we stand out from the rest:
Expertise:

Our team of experienced technicians is equipped to handle any type of AC repair or tune-up job, no matter how big or small. We have the knowledge and skills to diagnose and fix any issue quickly and efficiently.

Competitive Pricing:

We believe that quality AC repair and tune-up services should be affordable for everyone. That's why we offer competitive pricing on all our services.

Fast Response Times:

When your AC system breaks down, you need help fast. That's why we offer 24/7 emergency services and strive to respond to all service calls as quickly as possible.

Customer Service:

At Omni Air, we pride ourselves on providing exceptional customer service. We'll work closely with you to understand your needs and ensure that you're completely satisfied with our work.
Quality Parts: We use only the highest quality parts in all our repairs and tune-ups. This ensures that your AC system runs smoothly and efficiently for years to come.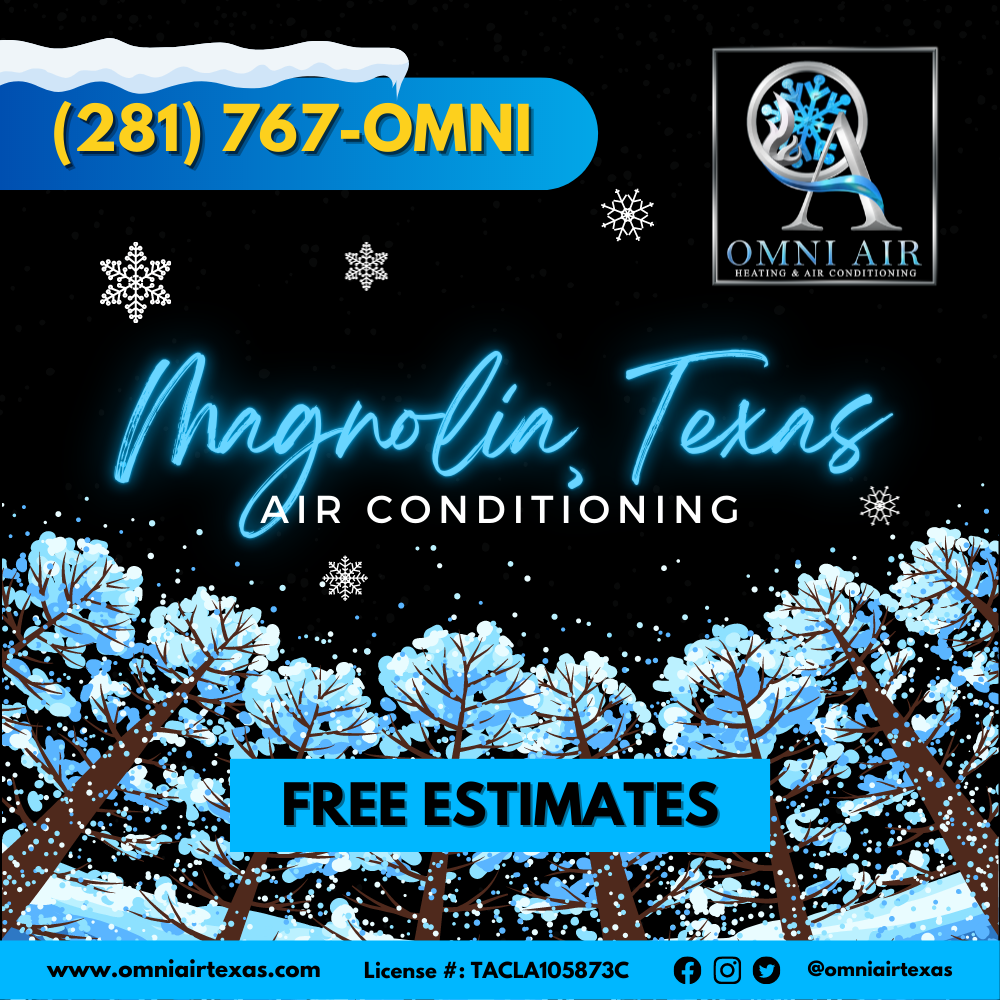 AC Repair and Tune-Up Services We Offer
At Omni Air, we offer a wide range of AC repair and tune-up services to keep your system functioning optimally. Some of our most popular services include:
AC tune-ups:

Regular AC tune-ups are essential for maintaining the efficiency and longevity of your system. We'll inspect your system, clean it, and perform any necessary adjustments to ensure that it's functioning at its best.

AC repairs:

Whether your system has stopped working altogether or it's simply not cooling your home as it should, we can diagnose and fix any issue.

AC replacement:

If your system is beyond repair, we can help you choose a new, energy-efficient system that's right for your home and budget.
Don't let a broken or poorly functioning AC system ruin your summer. Contact us today to schedule your AC repair or tune-up service and enjoy a comfortable, cool home all season long. With our commitment to quality service, competitive pricing, and expertise, we're your go-to provider for all your AC repair and tune-up needs in Magnolia and beyond.
We want to help cool you down!
With years of outstanding service and hands-on expertise, we provide our customers with products and services that we trust and believe in, so that you can too.
Location
Montgomery, Texas 77356
Hours
M – F :  8am–5pm
Sat – Sun : Closed