AC Repair Near Montgomery County
AC Repair Near Montgomery County
Are you feeling the heat this summer and your air conditioner isn't working? Don't worry, Omni Air is here to help. We specialize in AC repair and we are conveniently located in Montgomery County, serving Conroe, Texas and the surrounding areas.
Our team of experienced technicians is equipped to handle any type of AC repair, big or small. With our expertise and commitment to customer satisfaction, we guarantee to provide you with top-notch service that will get your AC running smoothly in no time.
AC Repair Services We Offer
At Omni Air, we offer a wide range of AC repair services to meet your needs. Here are some of the services we offer:
AC Unit Repair

– If your AC unit is not working properly, we can help. Our technicians will diagnose the issue and provide a solution to get your AC unit running smoothly.

AC Duct Repair

– If your AC ducts are leaking or damaged, we can repair them to ensure that your AC system is running efficiently.

AC Maintenance

– Regular maintenance is essential for keeping your AC system running smoothly. We offer AC maintenance services to help keep your system in top condition.

AC Replacement

– If your AC system is beyond repair, we can help you select a new system and provide installation services to get your new system up and running.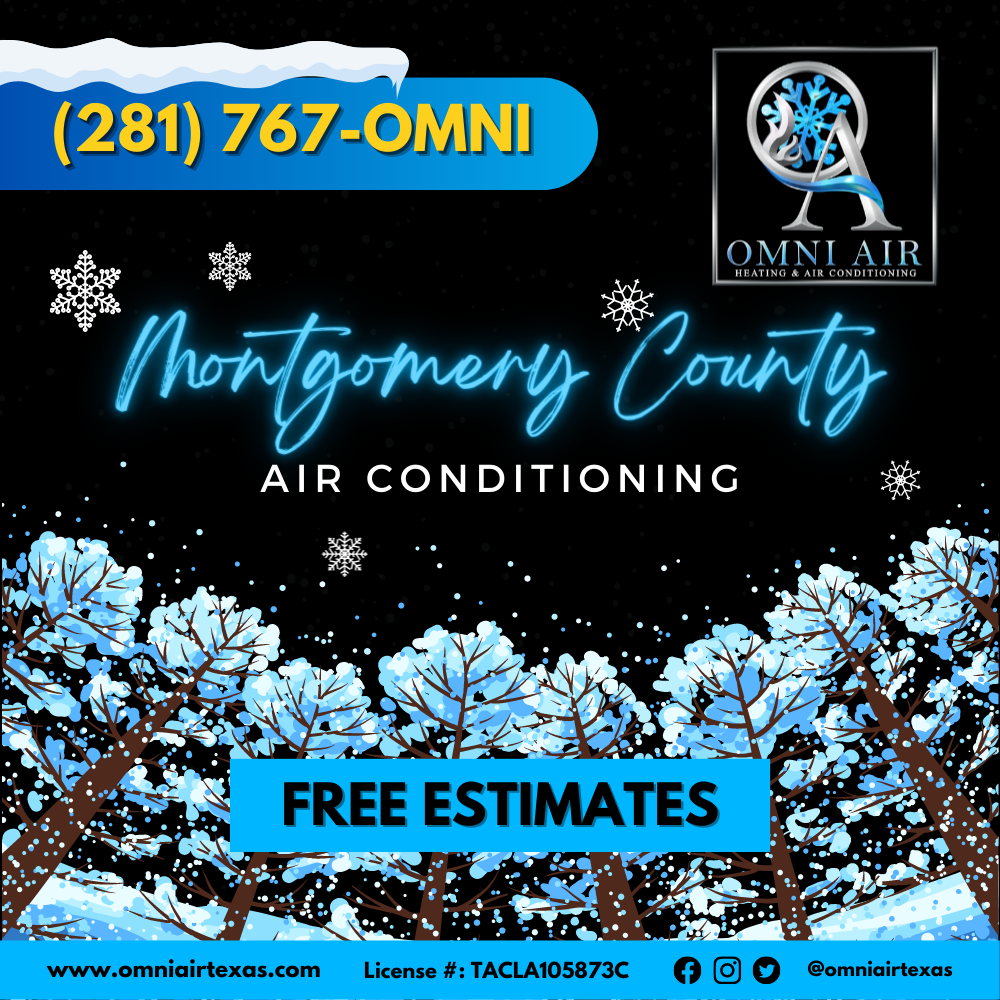 AC Repair Services We Offer
When it comes to AC repair, you want a company that you can trust to get the job done right. At Omni Air, we are dedicated to providing our customers with the best service possible. Here are some reasons why we are the best choice for your AC repair needs:
Experienced Technicians

– Our technicians have years of experience in the AC repair industry. They are highly trained and knowledgeable in all types of AC systems, from central AC to ductless systems.

Competitive Pricing

– We believe that quality service shouldn't come with a hefty price tag. That's why we offer competitive pricing on all of our AC repair services.

24/7 Emergency Service

– We understand that AC emergencies can happen at any time, which is why we offer 24/7 emergency service. We are always available to help you, day or night.

Fast Service

– We know that a broken AC system can cause discomfort and inconvenience. That's why we strive to provide fast and efficient service to get your AC up and running as soon as possible.
5. Excellent Customer Service – Our customers are our top priority. We pride ourselves on providing excellent customer service and ensuring our customers are completely satisfied with our work.
Regular AC tune-ups are essential for maintaining the performance and efficiency of your AC system. Our technicians at Omni Air are experts in AC tune-ups and will ensure that your AC system is running at its optimal level. Here are some benefits of AC tune-ups:
Improved Efficiency

– Regular tune-ups will improve the efficiency of your AC system, leading to lower energy bills.

Increased Lifespan

– Regular tune-ups can help extend the lifespan of your AC system by ensuring that it is functioning optimally.

Better Air Quality

– Regular tune-ups will help improve the air quality in your home by ensuring that your AC system is free of contaminants.
Call Omni Air for AC Repair Near Me in Conroe, Texas
If you need AC repair services in Conroe, Texas, and the surrounding areas, call Omni Air at (281) 767-OMNI. Our experienced technicians are here to provide you with the best service possible. Don't suffer in the heat any longer – call us today to schedule your AC repair appointment. We guarantee you won't be disappointed.
We want to help cool you down!
With years of outstanding service and hands-on expertise, we provide our customers with products and services that we trust and believe in, so that you can too.
Location
Montgomery, Texas 77356
Hours
M – F :  8am–5pm
Sat – Sun : Closed